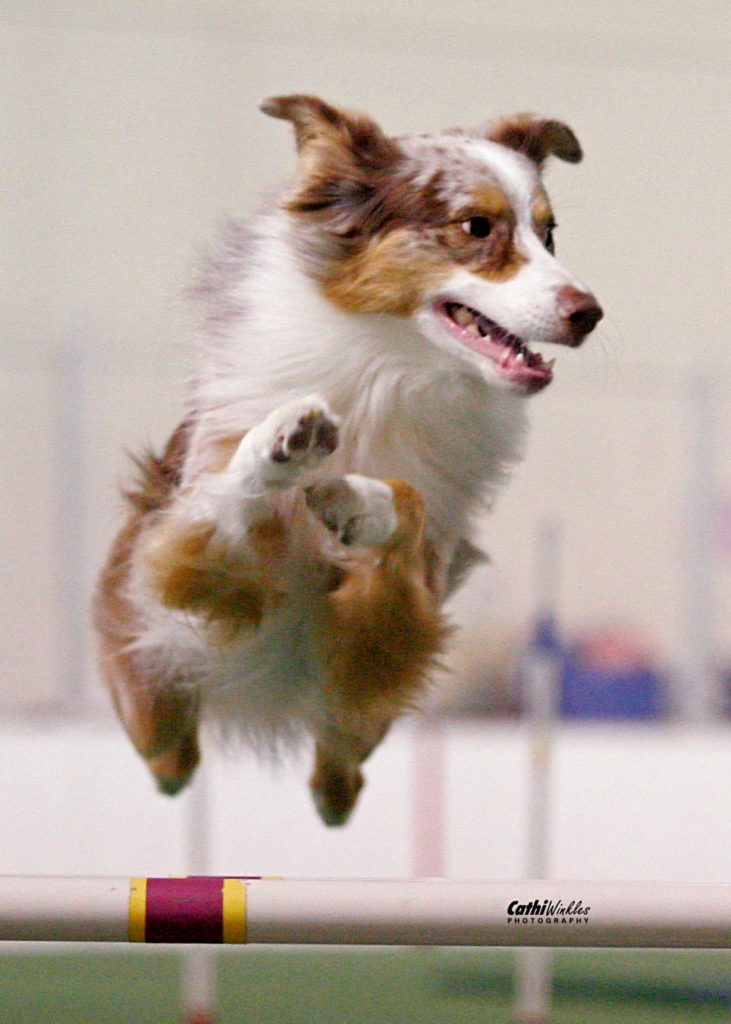 Are you too busy to train your dog? Want to keep your dog busy while you are working either at home or away? Does
your dog suffer from separation anxiety? Or, during this time of Covid 19 would you rather not attend a training class?
If you said "yes" to any or all of these questions, consider Perfect Puppy/Perfect Pairs Training at My Hero Dog Training.
We will customize a training plan to meet your dog's specific needs.
Instructors at My Hero Dog Training believe a strong, positive Relationship between pup and owner is the magic needed
to build a loving bond. That is why we created Perfect Puppy Pairs.
My Hero Dog Training offers many classes to help you reach your goals. We are dedicated to teaching you how to train your dog in a fun relaxed atmosphere using the tools of positive reinforcement.
Instructors at My Hero Dog Training are professional trainers who continue to study and attend seminars to better serve you and your dog.
The more you do with your dog, the more your dog will do!