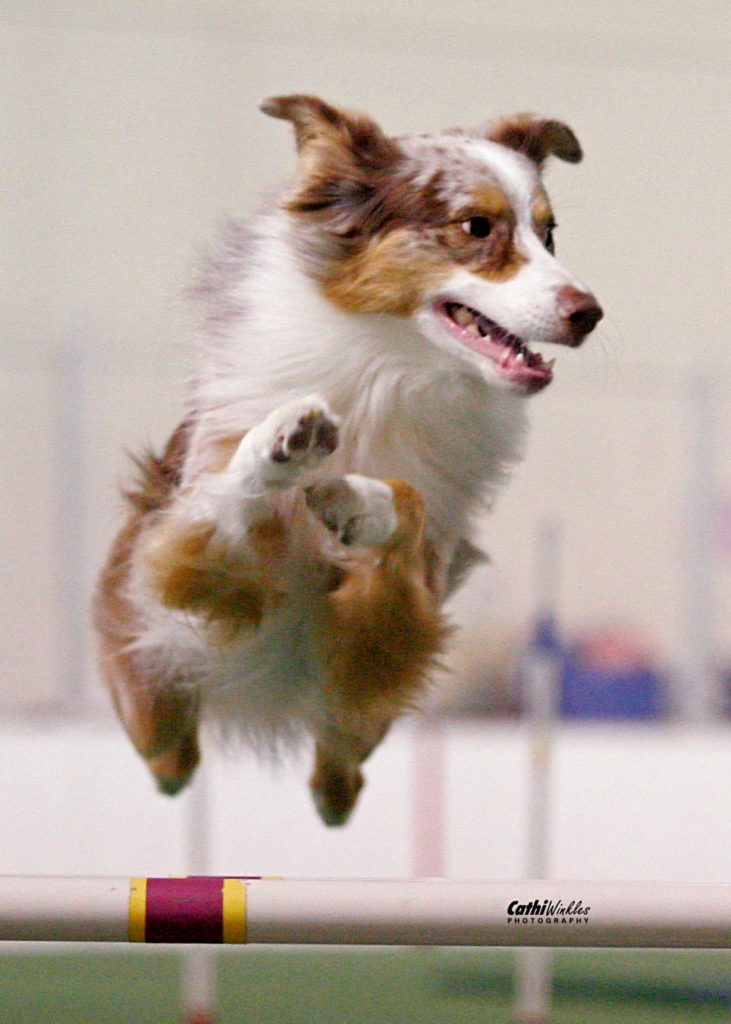 Do you want the best trained dog in your neighborhood? Want to have a better bond with your dog? Want to train your dog and have fun while doing it?
Or, do you want to teach your dog a new activity? Agility? Tricks? Group classes? Private lessons?
You CAN teach your dog to stop pulling on the leash, jumping on your and your visitors, and to come when you call. You can do it WITHOUT force.
My Hero Dog Training offers many classes to help you reach your goals. We are dedicated to teaching you how to train your dog in a fun, relaxed atmosphere using the tools of positive reinforcement.
Instructors at My Hero Dog Training are professional trainers who continue to student and attend seminars to better serve you and your dog.
The more you do with your dog, the more your dog will do!
---